Hemkund Glacial Lake Trek - Aug 2017
Hemkund (or hemkunt) is a glacial lake surrounded by seven mountain peaks located in Chamoli district, Uttarakhand, India at an elevation of 4,632 meters (15,197 feet). Also, there is Sikh place of worship and pilgrimage site, Gurudwara Sri Hemkund Sahib Ji which attracts thousands of devotees.
As we started the trek from Ghangaria in the morning, it was sunny and weather was pleasant. when we reached the peak it was all mist and clouds, started raining heavily at noon. Although couldn't take many pictures near the Hemkund lake itself, the journey itself was fulfilling and gave some nice photo opportunities.
On the day of return journey to Govindghat, went for a walk through the streets of Ghangaria.
Ghangaria - Bhyundar - Poolna(Govindghat)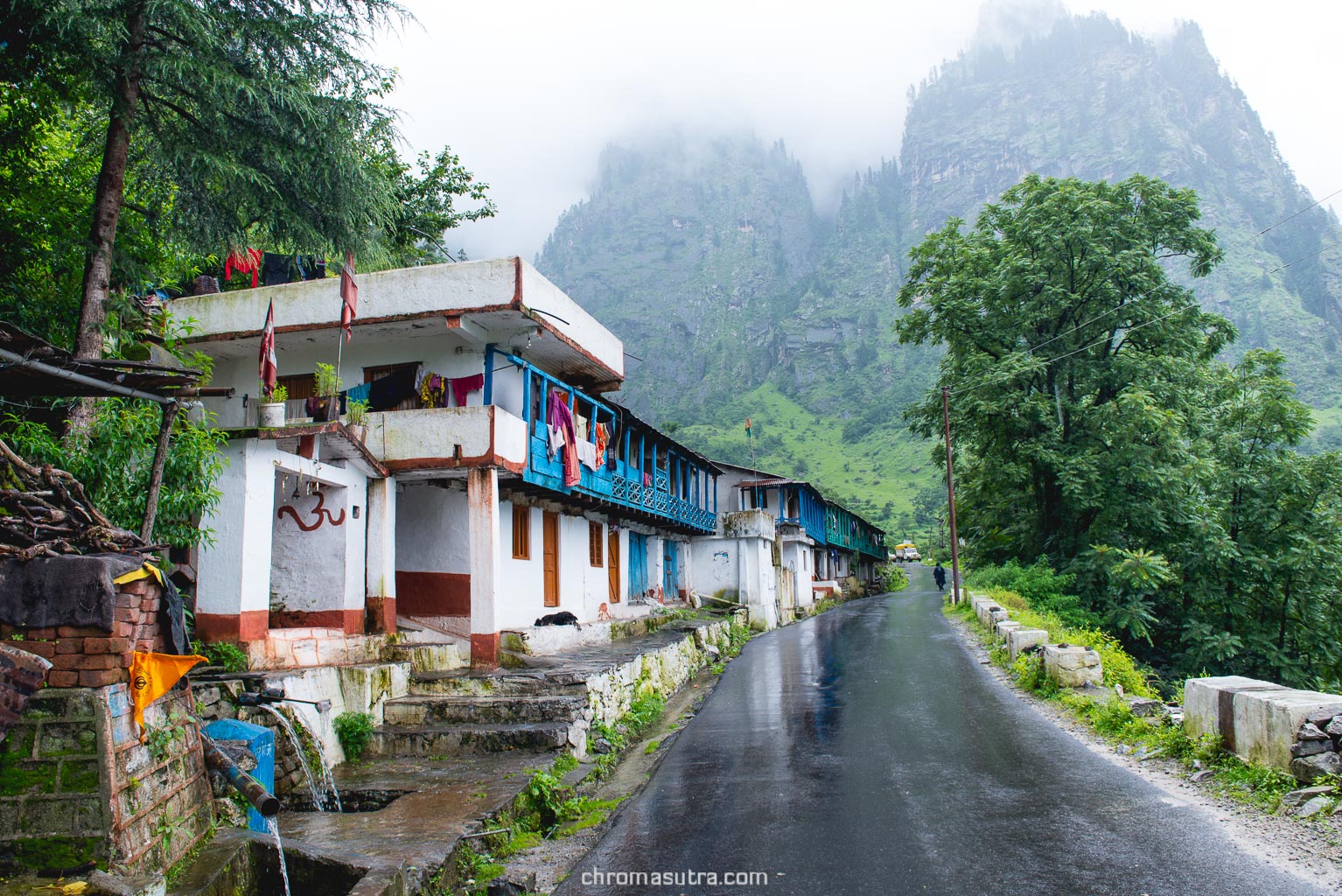 Pandukeshwar village on the way to Badrinath.
Hope you enjoyed the pictures. Please let me know your thoughts in the comments section :)
If you haven't yet seen the previous post on The Valley of Flowers, do check it out.
-Murali